Donate and increase your share of blessings!
Canadian donors can get up to 40% of their donations back on their income tax return by claiming our donation receipts!
Thank you and Jazak Allah Khair for your support! We value your trust and always work hard to ensure that your donations are used as efficiently as possible for the purpose you intended.
Alhamdulillah, we are a registered Canadian charity in good standing. Click here to see our Canada Revenue Agency profile.
GIVE ZAKAT HERE

For both Zakat-Al-Maal (annual Zakat) and Zakat-Al-Fitr ($10 per person or more to be paid before Eid), please click below. PayPal will deduct a processing charge of 1.6% + 30 cents from your payment.
DONATE TO MEALS PROGRAM

Our Nourishing Neighbours team prepares, packages, and delivers hot meals to our Ottawa neighbours battling homelessness and misfortune. The program is staffed entirely by volunteers and all funds are used directly for purchasing snacks & meals for care packages.
Support our Masjid project today! How would you like to donate?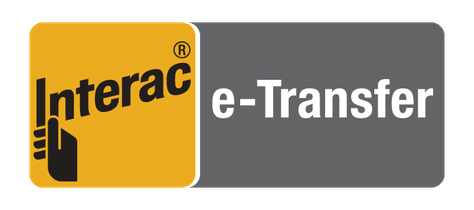 EMAIL TRANSFER
Send e-transfer to finance@kanatamuslims.ca, then send an email to the above email address with: 1) the e-Transfer password, 2) your name, 3) amount of donation and 4) mailing address

Tax receipts
Emailed to you in February of next year
CHEQUE
Available Options
Payable to KMA. Drop it off or mail to to 351 Sandhill Rd., Kanata, ON, K2K 1X7

Tax receipts
Emailed to you in February of next year

Processing Charge
None
MONTHLY BANK DEBITS
Available Options
Monthly debits direct from your account.
Email us
your completed form today.
Tax receipts
Emailed to you in February of next year
Processing Charge
None